DDN BLOG
Thursday, 19 November 2015
If you've been paying attention to what is happening all around us, it's plain to see that as far as cloud computing is concerned we are still in a transitional phase. In most of the conversations, fast provisioning of computer resources and automated deployments take up all the time.
VIEW ARCHIVES
QUICK LINKS
PR Contact
Media Kit
Additional Resources
@DDN_LIMITLESS
Thursday, November 19th, 2015 at 4:31pm
Congrats to Greg Veldman of Purdue University! He won this cool BB-8 app-enabled droid from DDN. #SC15 https://t.co/TpYLN2VNxk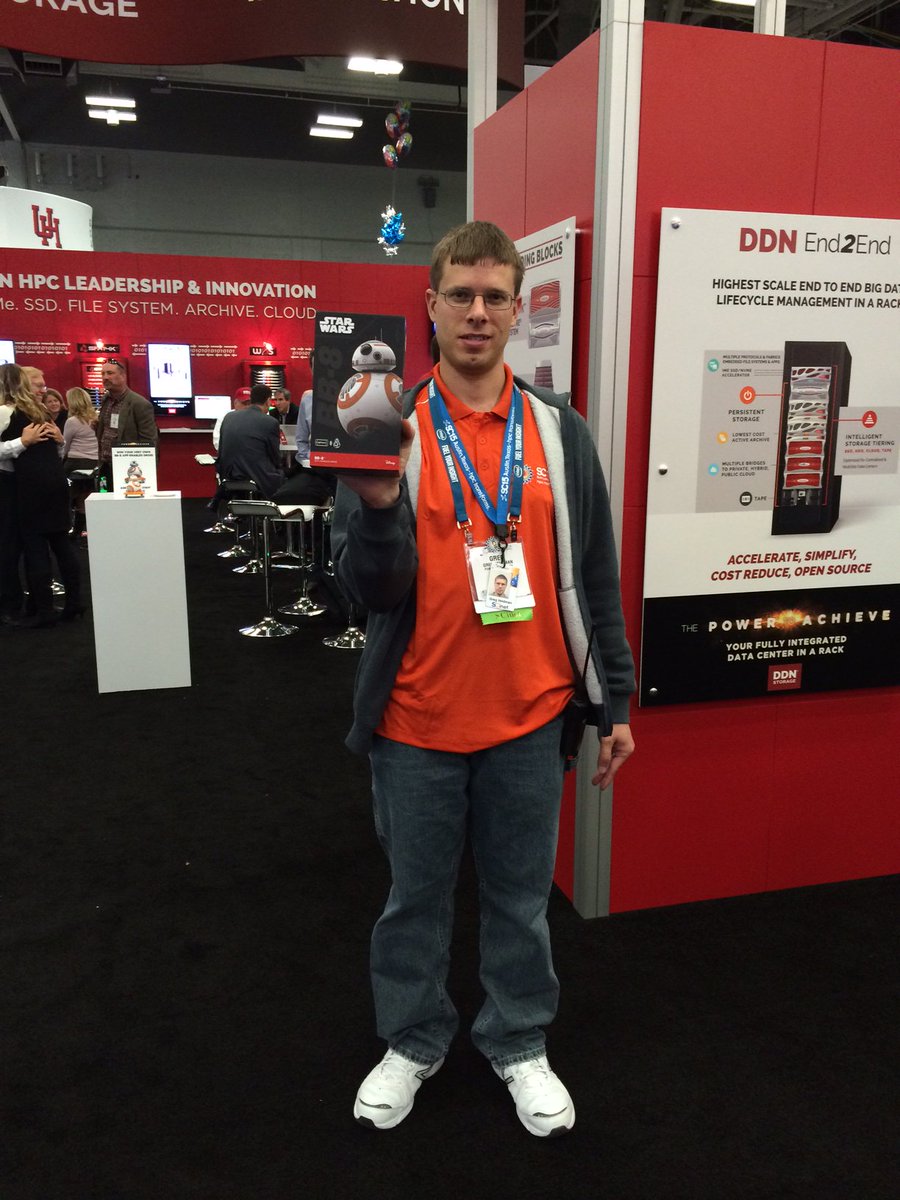 DDN STORAGE TV
DDN User Webinar Series: January 2015
Learn more: http://www.ddn.com/Watch January's on-demand webinar to learn how DDN Storage creates business value and bottom line results for our customers. In this month's edition we cover company and product updates and upcoming DDN user events.
---
RESOLVING BIG DATA CHALLENGES
Our SFA Architecture is designed to scale over 1TB/s and support 10/s of petabytes of storage capacity in a
compact and energy efficient data center footprint
---